Mosaic Associates Architects announces three new architectural hires, Pasquale Marchese, Aaron Wanser, Shane Gavitt and Mahtia Lombardi.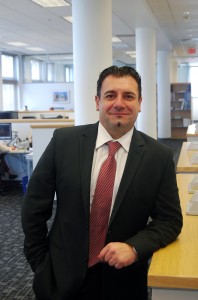 Marchese is a licensed architect with more than 20 years' experience designing and managing a variety of projects for clients in the K-12, college and university and municipal markets. He studied architecture at the Universita' Di Firenze in Italy. He has held various positions with the Eastern New York Chapter of the American Institute of Architects and is currently an AIA NYS director. At Mosaic Associates, he is working on projects for Lowville Academy and the Cambridge Central School District.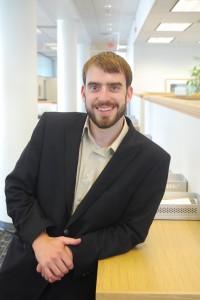 Wanser serves as an architectural designer at Mosaic. Currently, he is working on projects for the Cairo-Durham Central School District, Salem Central School District and Mountain Lake Academy. He is a graduate of the State University of New York at Delhi with a bachelor's degree in architectural and building sciences.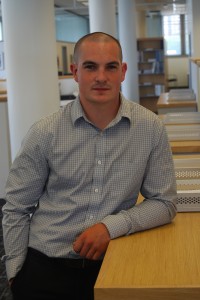 Gavitt was an intern at Mosaic while studying at Rensselaer Polytechnic Institute. He recently graduated and is now a full-time employee working as an architectural designer. Gavitt is working on a project for the South Colonie Central School District.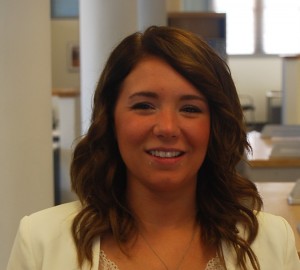 Lombardi joins the firm as an administrative assistant. She was previously employed by the New York State Department of Tax and Finance as a tax information aide.