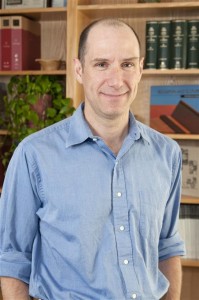 Mosaic congratulates Associate-Partner John Onderdonk, AIA on his graduation from the Rensselaer Chamber's Class of 2013 Leadership Institute.
Each year a diverse group of professionals successfully complete the Chamber's award-winning, skills-based professional leadership program.  The Leadership Institute focuses on interactive discussions and critical analysis to help professionals gain the valuable skills they need to advance their career and gain insight into real life experiences.
"To have industry experts share personal insight regarding their organizations was an extremely valuable experience that will always be a great resource in my career," said Associate-Partner, John Onderdonk.
The graduation took place at the Franklin Terrace Ballroom in Troy and included a ceremony and dinner where all twenty-four graduates received their diplomas.  John was joined by many of his fellow colleagues from Mosaic.
Applications for the Class of 2014 are now being accepted.  For more information, visit www.renscochamber.com.